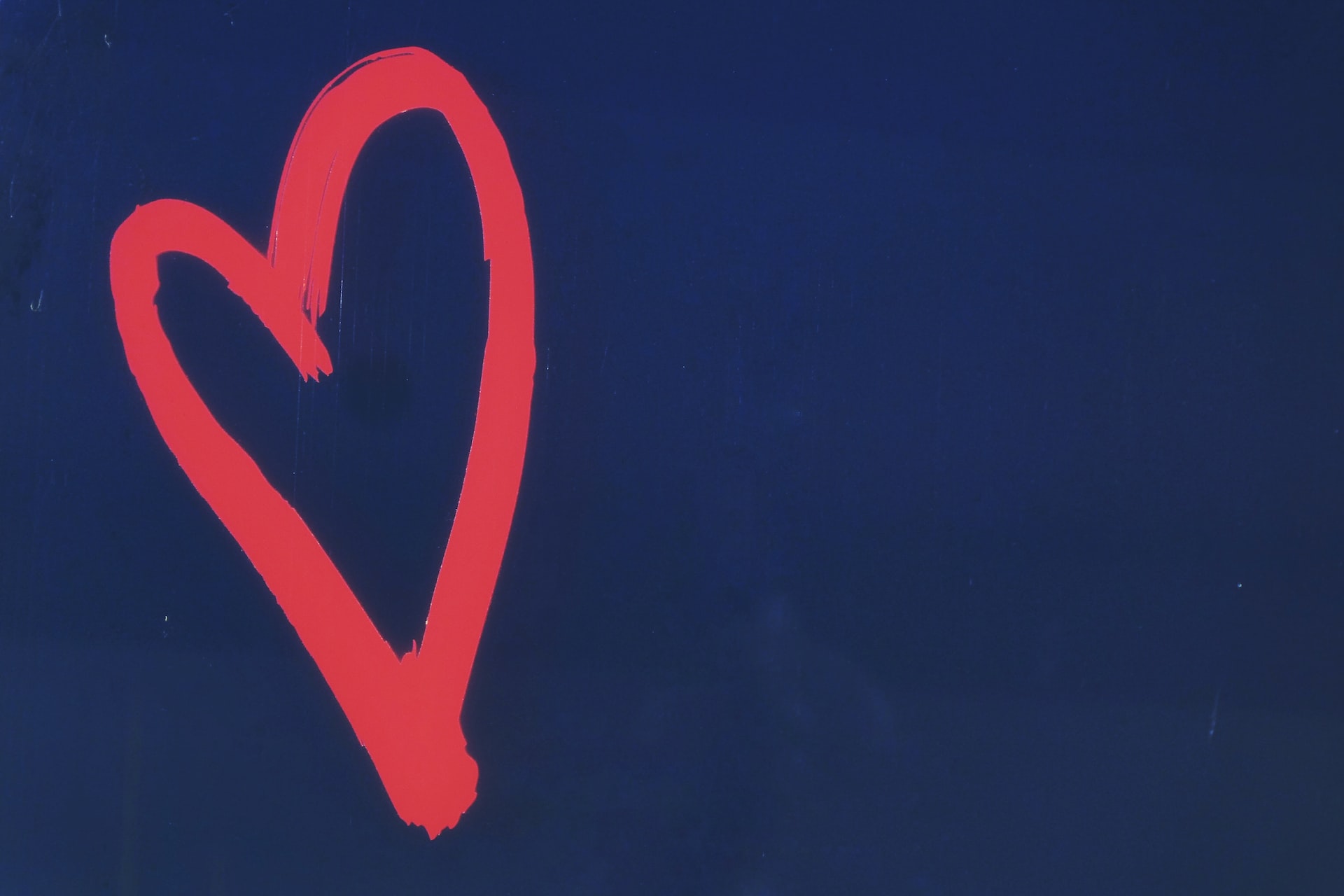 Valentine's Day is all about celebrating love and affection with your significant other, friends, and family. This year, you can make the day even more special and entertaining by planning a unique and fun Valentine's Day event. Here are 15 Valentine's Day event ideas to inspire your creativity and make your day more memorable:
Host a Virtual Game Night: Get your friends or family members together on a virtual platform and play some fun and interactive games. It's an excellent way to bond and share a few laughs.

Movie Night: Set up a cozy atmosphere and stream romantic comedies or any movie genre that you both enjoy.

Cooking Together: Plan a fun and interactive cooking experience with your loved one. Make it a fun-filled adventure by trying out new recipes and sharing some laughs.

Craft Workshops: DIY your way into your partner's heart by getting hands-on with some fun craft workshops. From painting to pottery to jewelry making, the sky's the limit.

Romantic Getaway: Plan a weekend getaway to a nearby location where you can indulge in activities such as hiking, biking, and exploring the countryside.

Have a Karaoke Night: Sing along to some love songs, and have a karaoke contest with your partner.

Organize a Virtual Wine Tasting: Get some good wine, cheese and attend a virtual wine tasting session with your significant other.

Romantic Picnic: A picnic in the park, on the beach, or even your own backyard can be a perfect way to spend the day.

Spa Day: Treat yourselves to a day of relaxation and rejuvenation by indulging in a couple's massage or a full spa day experience.

Host a Scavenger Hunt: Plan a fun scavenger hunt in your neighborhood or house and have your partner solve puzzles and riddles.

Virtual dance party: Create a playlist of romantic songs and dance the night away with your partner.

Plan a surprise date: Set up a surprise date for your partner. It could be something as simple as a candlelit dinner or a moonlit stroll.

Romantic Comedy Show: Attend a comedy show or watch a romantic comedy live stream and laugh the night away with your partner.

Have a Game Day: Play board games, cards or other games that you both enjoy.

DIY Spa Night: Create a DIY spa night for your partner with homemade facial masks, scented candles and relaxing music
Valentine's Day is a time for celebrating love and affection with the people who matter most to you. With these 15 fun and unique event ideas, you can make the day even more special and memorable. Whether you prefer a romantic night in or an adventurous day out, there's an option for everyone.
So why not plan something special for your loved one or organize a fun virtual event with your friends and family this Valentine's Day? You can choose from a range of activities, from game nights to DIY spa nights, and make the most of the day. Just remember to show appreciation and love to those who matter most, and enjoy every moment of the celebrations.
Published at: